Where We're Located
Privately owned and operated since the beginning, Sterling is a family. With just two locations, we keep our finger on the pulse of what's happening in your city. We'll deliver first-class service day in and day out to ensure your facility is the best-kept building on the block.
Memphis
6525 North Quail Hollow Rd
Suite 504
Memphis, TN 38120
(901) 367-0098
Nashville
3102 West End Avenue #400
Nashville, TN 37203
(901) 367-0098
Request a Quote
Now is your time to shine. Contact us and let
us take care of you the Sterling way.
When it shines, it's Sterling.
Services Catered to You
With two convenient locations to serve you in Nashville and Memphis, Sterling provides best-in-class building maintenance services for buildings large and small. Together, we have over 100 years of experience, and we'll tailor our services to fit your needs. Enjoy the peace of mind that only comes with a beautifully-cleaned facility when you customize our services.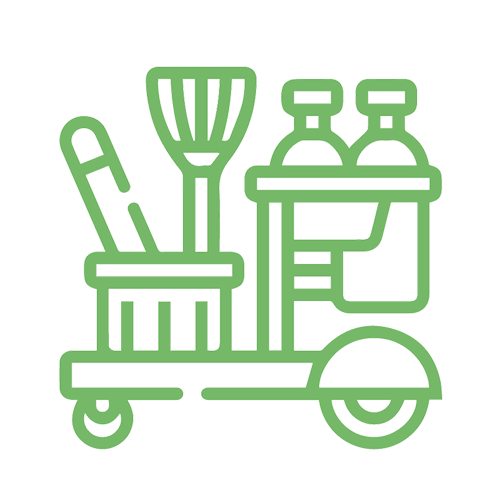 Floor-to-ceiling, wall-to-wall, consistent care with ongoing janitorial services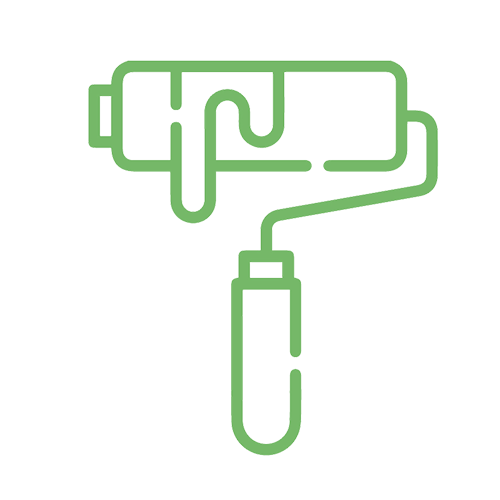 Tackling your next renovation to elevate your space and leaving it sparkling clean
Construction clean-up and floor finishing services for a bright, fresh start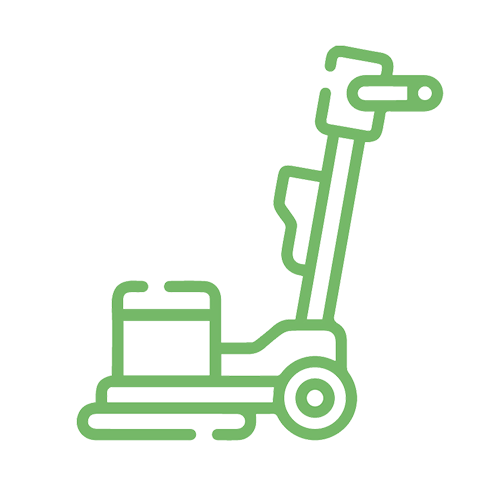 Niche and specialty services to address your facility's every need, large or small