Exceptional Care
We care about our Memphis neighbors. It's why we always go the extra mile. We're committed to being your go-to building service contractor. Our Quality Assurance Program, TeamSoftware, helps us to achieve a higher standard of excellence through customized tailored cleaning programs.
The Sterling difference? It's our world-class professionals. We have the best team in the business working to provide unmatched facilities management services.
Total Facilities Management Services in Blues City
At Sterling, we treat you like part of our family. That means we'll do whatever it takes to care for your Memphis facility. Our dedicated staff has the expertise to provide you with a range of services so you're ready for anything. Whatever you need, consider it done.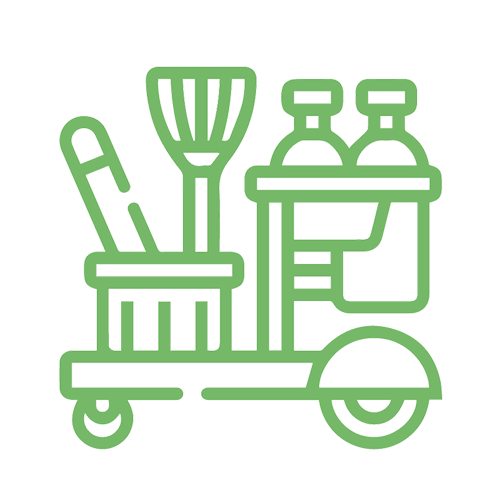 We'll offer personalized and daily services for your Memphis facility. Choose from janitorial and day porter services, full-service cleaning, dusting, and more.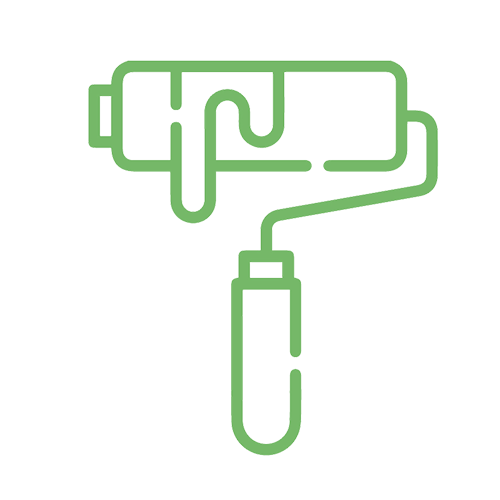 The Sterling team is dedicated to providing you with all of the services you need to ensure your workplace is always the perfect representation of who you are as a brand.
Rid your facility of construction dust and debris. We'll handle all of the cleaning during and after construction, including cleaning windows and sealing floors.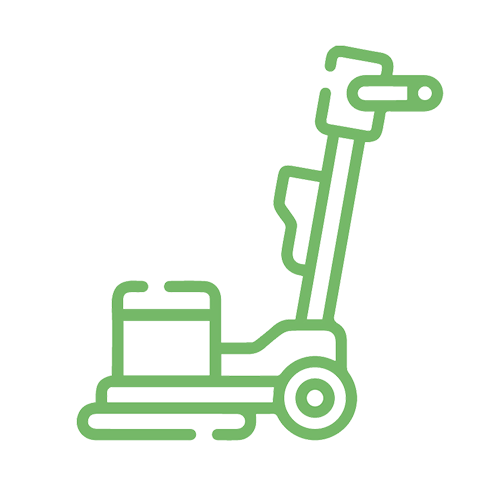 Floorcare, roof cleaning, filter replacement, banner installation, drapery cleaning, caulking, sealing, glazing, and concrete repair? We have the niche services you need.
What Our Clients Are Saying
Request a Quote
Now is your time to shine. Contact us and let
us take care of you the Sterling way.
When it shines, it's Sterling.