The Sterling Difference
At Sterling, we're dedicated to being your go-to building service contractor in Nashville. What sets us apart? Our incredible team. The Sterling Building Specialists family always goes the extra mile for you. Our professional care is what makes our work shine. Our Quality Assurance Program, TeamSoftware, helps us to achieve a higher standard of excellence through customized tailored cleaning programs.
Services Right in the Heart of Nashville
When you work with us, you become part of the Sterling family. We'll personalize our building maintenance services to keep your facility looking its best. Looking for the best total facilities management team in Music City? We have the expertise and the range of services to help you put your best foot forward.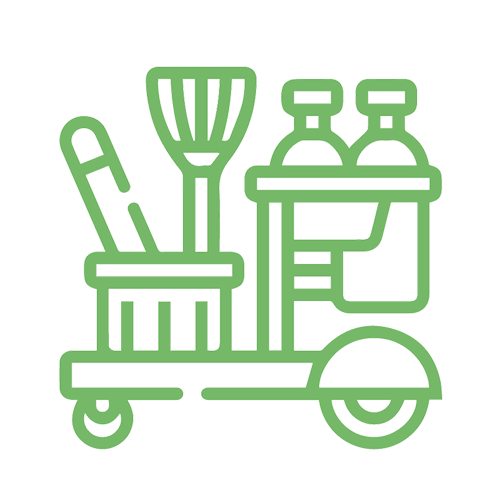 We'll provide ongoing care for your Nashville facility, including janitorial and day porter services, full-service cleaning, dusting, and more.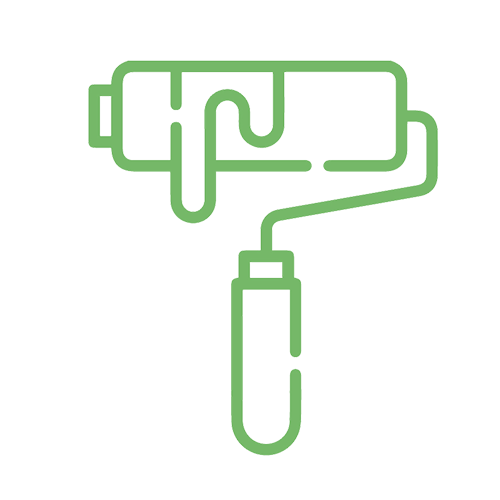 The Sterling team is dedicated to providing you with all of the services you need to ensure your workplace is always the perfect representation of who you are as a brand.
Say goodbye to construction dust and debris and get ready to open. We'll manage the mess and care for your space during and after construction.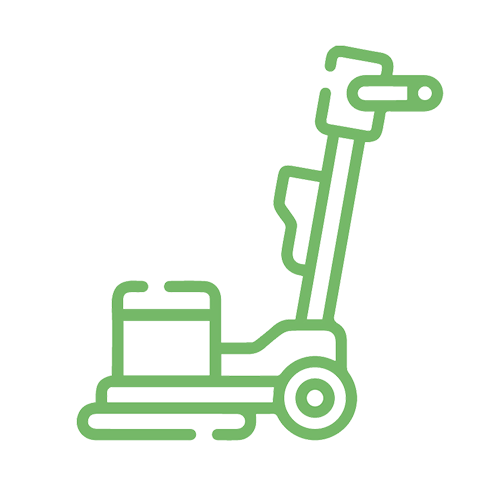 No job is too big or too small when it comes to supporting you. Floorcare, roof cleaning, filter replacement, banner installation, concrete repair? We do it all.
What Our Clients Are Saying
Request a Quote
Now is your time to shine. Contact us and let
us take care of you the Sterling way.
When it shines, it's Sterling.